2022 Nissan Rogue Sport: Everything That You Need to Know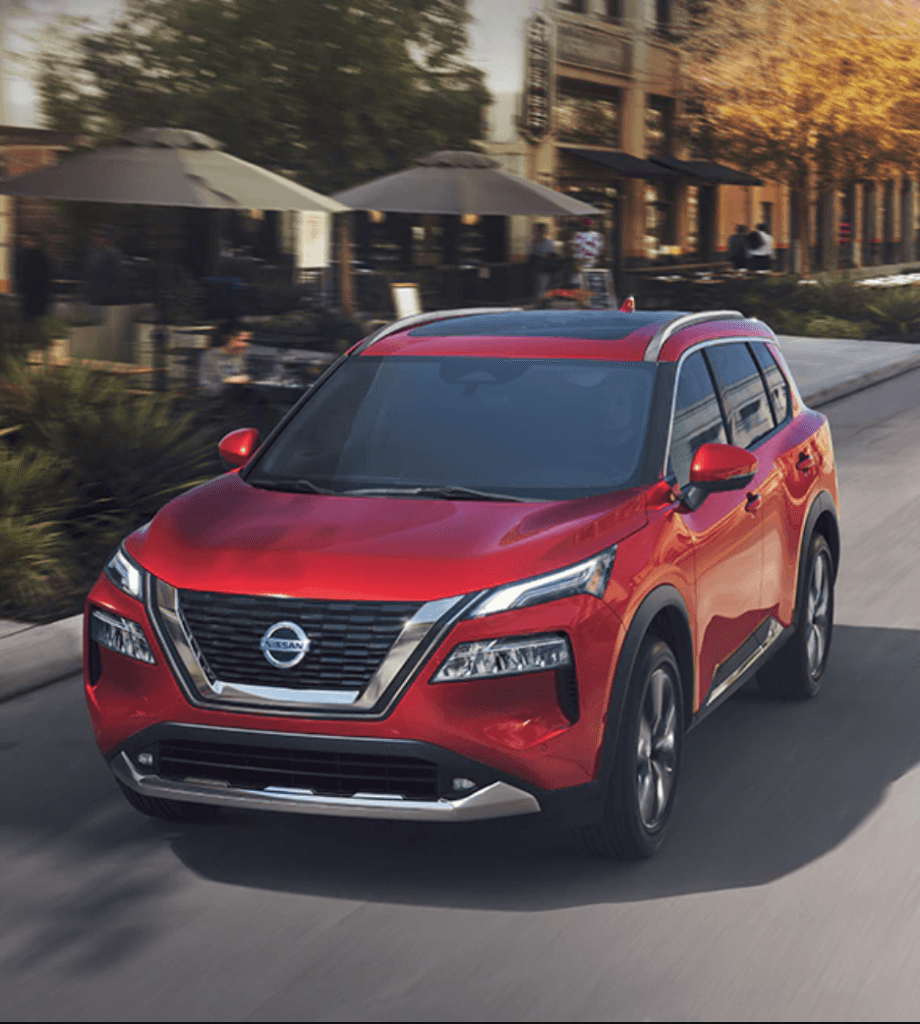 If you're considering buying a new car this year, then you're in luck as there have been a slew of good releases. And while there are a number of good options, you really can't go wrong with the new 2022 Nissan Rogue Sport. Now, we understand that you may not know much about this SUV. To help you out, we thought it would be useful to put together a brief article about this vehicle. If this is something that you're interested in learning more about, read on as we break down everything that you need to know about the 2022 Nissan Rogue Sport.
MPG Numbers
The Rogue Sport doesn't live up to its "sporty" name when it comes to performance. It has one engine option across all trims, a 2-litre four-cylinder that only produces 141 HP and 147 lb-ft of torque. To get the most out of its fuel efficiency, it's paired with a continuously variable transmission gearbox. Manual controls are an option, but they don't affect the vehicle's performance. In terms of numbers, the Rogue Sport goes from 0 to 60 mph in around 10 seconds, which is average for a car its size and weight. Its top speed is 112 mph, and the quarter-mile run is achieved in around 17 seconds.
This car's brakes are top-notch, allowing it to go from 70 mph to a complete stop in just 180 feet. Other cars in this category usually take a few more feet to come to a stop. You can get the front-wheel-drive version or the all-wheel-drive version, though the all-wheel-drive version uses one more mpg. The front-wheel-drive version gets 25 mpg in the city and 32 mpg on the highway.
Smart Cargo Solutions
The cabin of the 2022 Nissan Rogue Sport is very spacious and well-designed, appealing to a wide range of buyers. The seats are snug and can comfortably fit four large adults. The driver's seat is elevated, giving them a good view of the road ahead. The Rogue Sport has minimal blind spots for the driver. Its compact dimensions make it easy to park in tight spaces. It also has a generous amount of cargo space, with 20 cubic feet of storage in the trunk.
Advanced Technology and Safety
The base model, the S, comes with a 7-inch touchscreen infotainment system that supports Android Auto and Apple CarPlay connectivity. The menus on the screen are straightforward, and every control is easy to find. The only complicated part about the screen is that there are too many menus, and sometimes scrolling from one task to another can be distracting.
The stereo system offered in the vehicle has six speakers, but it can be upgraded to have eight speakers. Other features included in the vehicle are dual-zone climate control, an auto-dimming rearview mirror, a moonroof, and a virtual key that allows the user to lock and unlock the car using their smartphone.
The base trim of the Nissan Rogue Sport comes with standard features like autonomous emergency braking, blind-spot monitoring, and rear cross-traffic alert. Now, if you opt to upgrade to a higher trim, like the SV or SL, you'll get additional features. Features like the lane departure warning and lane-keep assist, and adaptive cruise control with semi-autonomous driving will surely be a huge help. The Rogue Sport offers a variety of safety features like the signature Nissan airbag system, tire pressure monitoring system with easy-fill tire alert, and advanced braking system.
Conclusion
We hope this article helps you gain a better understanding of the 2022 Nissan Rogue Sport. As you can see, this car is something that you'll seriously want to consider if you're looking for a reliable SUV. Be sure to keep everything you've learned here in mind the next time you're in the market for a new vehicle.
Are you looking for a Nissan car dealership? Established in 1984, Midway Nissan has become one of the leading Phoenix Nissan dealers, thanks to our efficient service, affordable prices, and focus on customer service. We are proud members of the Phoenix community and work daily to create an atmosphere that is warm and welcoming for everyone. For more information on what we can do for you, visit our website today!