Nissan USA vs. Nissan Canada: What Are Their Differences?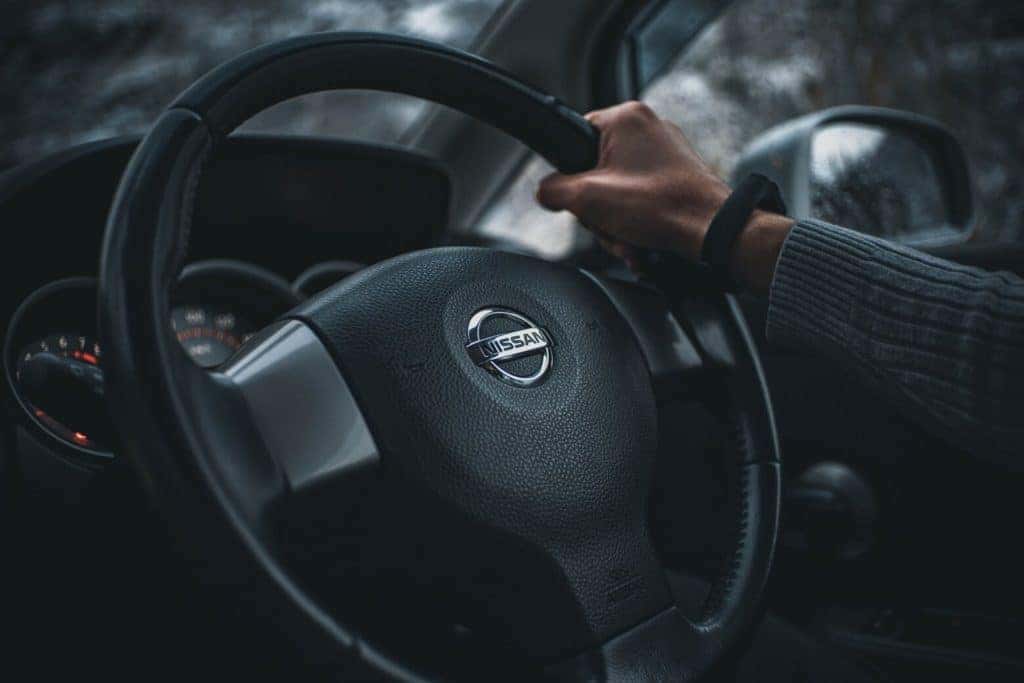 Looking to buy a new car but want something other than the usual lineup? There are different options available from both Nissan Canada and Nissan USA.
Here we take a look at what variations as well as what stays the same across the border.
Nissan Qashqai vs. Nissan Rogue Sport
For Americans out there, you probably don't have any idea what the Nissan Qashqai looks like. However, you might mistake it for the Nissan Rouge Sport in the US when you see it. 
These two models offer five seats and come with the Nissan Intelligent Mobility Safety Shield 360 suite of driver-assist technology. Both also have a 2.0-litre four-cylinder engine with 141 horsepower and 147 lb-ft of torque. 
But what's the difference? The name. 
Yes, that's it—the name is the only thing that sets these two Nissan models apart. The Rogue Sport is inspired by the Nissan Rouge, while a semi-nomadic Iranian tribe inspires the Qashqai. 
Nissan Micra vs. Nissan Versa
Nissan Micra & Nissan Versa are both entry-level models. However, what sets these two apart is how the Nissan Micra is made. This is because the Micra is explicitly engineered to meet the needs of Canadian drivers. 
The Nissan Micra is a compact model with 109-horsepower and a 1.6-litre four-cylinder engine. 
On the other hand, the Nissan Versa is more spacious and luxurious than the Nissan Micra. It comes with the standard Safety Shield 360 suite of driver-assist technology, Apple CarPlay, and Android Auto smartphone compatibility. 
Why Choose Nissan
So why should you buy a Nissan? Because they are stylish, safe, and reliable vehicles.
All of the materials used to make Nissan's vehicles are high-quality, including plastics (for instance, the Nissan Rogue was completely redesigned in 2018).
The paint is also reflective, so it doesn't become damaged easily.
Nissan also offers a range of services to its customers, including vehicle inspections and repairs. They also offer a selection of parts for sale online.
How Reliable Are Nissans
Nissan's reliability is one of the things that make them so popular. Their designs are so good that you won't ask why a particular part or feature is there.
For instance, the Nissan Rogue has sensors that monitor the driver to prevent collisions when the vehicle comes in contact with objects. The sensors first measure the distance between your car and the object. Next, it will use the information to determine how to handle the situation.
What to Look for When Buying a Nissan
When you're in the market for a Nissan, you need to keep a couple of things in mind. First, you want to make sure the car is certified and has a valid warranty.
Though you're looking for a certified car, it's also important to know whether the warranty is valid throughout US or Canada.
The second thing you need to consider is whether the car has been reconditioned. Reconditioning is when a car is restored to its original condition. This can include repairing dents and paint and cleaning the inside.
On the other hand, if you're purchasing a used car, you need to make sure it's in good condition. If you're not sure whether a car is in good condition, have a mechanic inspect it.
Finally, you want to make sure the car fits your budget and needs.
The Bottom Line
Are you in the market for a Nissan? If so, you've come to the right place.
We've discussed several Nissan models that are sold in Canada and the US and highlighted the differences between each model so that you don't get confused.
Are you looking for a reputable Nissan car dealership? Midway Nissan in Whitby, ON is where you should get it. We offer the best Nissan models today. Get in touch with us.