Why Get Your Car Replacement Parts from a Nissan Dealership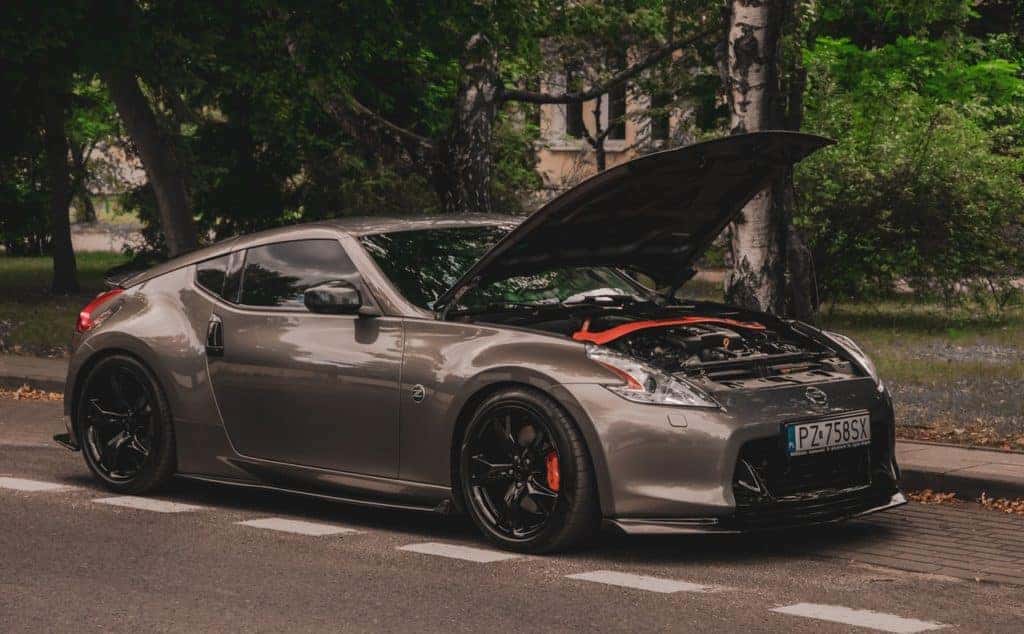 If you don't want to encounter problems with your Nissan vehicle, it is essential to use genuine parts when they are needed. When the time comes to replace worn-out parts, one of the best choices is to get them from your local dealership. 
Here are eight reasons why:
1. You Get Genuine Quality Parts
It is not difficult to find fake Nissan components on the market. If you are not careful, you may end up with the wrong parts. When you get your needed parts from trusted car dealerships, you know that they are genuine Nissan parts. You can be sure that they will last for a long time.
2. You Are Sure That the Parts Fit Your Vehicle's Needs
Having the right parts is necessary for your vehicle. When you get parts from car dealerships, you can be sure that they are genuine Nissan parts designed to fit your vehicle well. They will help your vehicle work properly, giving you the full value for your money. 
3. Car Dealerships Are Licensed to Sell Parts
Car dealerships are licensed to sell automotive parts. The government issued their license, stating that they could legally sell parts. 
4. You Have Warranty Periods
Another important reason to buy parts from a licensed dealer is that they come with a warranty period of up to one year. You can get a refund or a replacement if the parts turn out faulty. It is an assurance that you are guaranteed the best quality of your chosen components.
5. You Don't Have to Search Around for Parts for Your Vehicle
As you search for parts for your vehicle, you will find a wide range of parts for sale. The choices can be overwhelming, and you'll have to spend time going back and forth between shops to get the components that suit your vehicle's needs. 
If you get the parts from Nissan dealerships, you'll have everything you need. You may just have to select a few components for your vehicle since the experts would already recommend what they see fit for your needs. 
6. You Get Safe and Durable Nissan Parts
Another benefit of getting parts from your Nissan dealership is the assurance that your parts are safe to use. The components are made from safe materials that will not cause any harm to your vehicle. 
7. There Are Fewer Installation Issues with Genuine Parts
When you get the parts from a local dealership, there is no need to worry about installation issues. The part you choose has been made to fit your vehicle right. The sale of the part gives the dealership the right to do the installation. There is no need to look for an expert to complete the installation. 
8. It Is Cheaper and More Convenient
Most people think that getting genuine parts from Nissan dealerships is expensive. However, it is cheaper than buying fake parts or having your parts sourced from another place. You can get all the parts you need to replace in one trip without going to various locations to source them.
Getting genuine parts from Nissan dealerships is convenient. You get everything you need in one place. You can even get parts for other vehicles that you have. It is definitely a practical option.
Conclusion
Nissan is a popular car brand that many car owners love. When you have a Nissan car, getting all the parts from Nissan dealerships will be a good idea. Having genuine parts will help you maintain your vehicle properly. It will ensure that your Nissan vehicle remains in good condition, giving you value for money.
Should you need replacement parts in the future, be sure to get them from the dealership to get the best ones for your vehicle. The best of all is that your car will be protected for years to come.
Midway Nissan is a Nissan car dealership in Whitby, ON. If you want a stress-free car parts shopping or service throughout the Phoenix area, we can help. Call us at 844-668-5596 if you have any questions.