Durham Regional Police Food and Toy Drive
Midway Nissan Supports Durham Regional Police
The 34th annual Durham Region Police Food and Toy Drive is underway and we're happy to announce we will once again be available to drop off non-perishable food items and toys.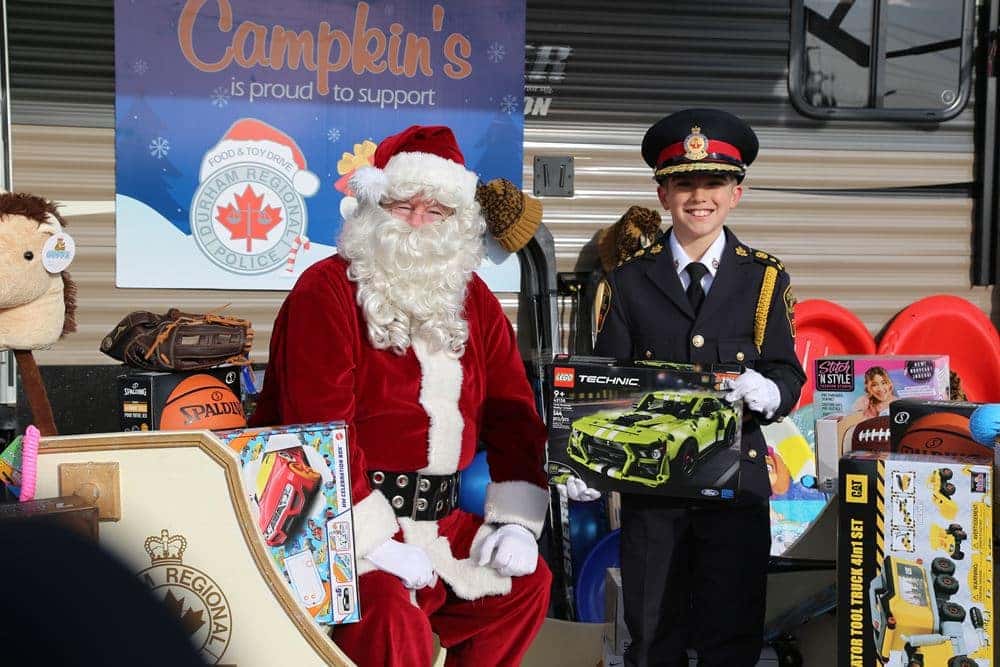 According to the DRPS over 30,0000 individuals and families will have happier holidays because of the donations made between today and the 21st of December.
The Food and Toy Drive is accepting all donations but there is an increased need for food in the area, due to higher food costs leading to fewer donations at food banks. Todd Rolllauer, Chief of Police with DRPS, says the initiative would not be possible without volunteers putting in thousands of hours and travelling more than 25,000 kilometres.
If you can't make it into our showroom to drop off donations you can also stop at any of the fire stations in Oshawa, Whitby, Ajax and Courtice, DRPS Regional Headquarters in Whitby or the Clarington Fire Headquarters.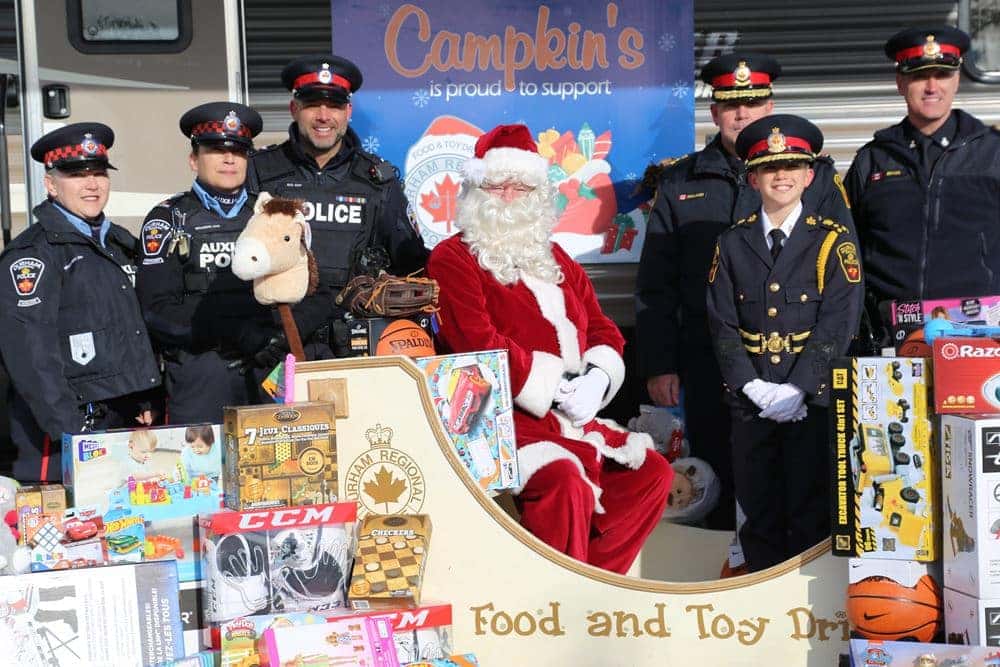 Monetary donations are also accepted, but they must be made payable to Durham Regional Police – Food and Toy Drive and can only be dropped off at one of the five Regional Police Division front desks.
If you have any further questions please contact the DRPS by calling 905-721-2999 or emailing [email protected]. As always, if you need information about a certified pre-owned vehicle, new Nissan, used SUV or automotive repair contact our team today!